IAS aspirants are generally confused in the initial stage of preparation. Most of them struggle to find the starting...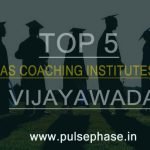 The career in civil services is actually meant to serve society and address people with the best possible solutions....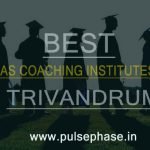 List Of Top IAS Coaching Institutes in Pune – Choose Your UPSC Coaching in Pune The civil services exam...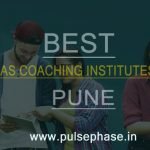 List Of Top IAS Coaching Institutes in Patna – Choose Your UPSC Coaching in Patna Self-study for IAS Exam...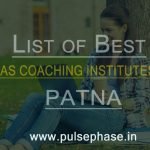 Do you agree that UPSC is the toughest competitive exam in India? Then, you must also consider it as...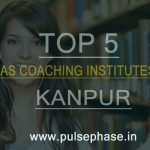 Civil Services is the most inspiring and challenging career to select. Clearing the exam with a good score helps...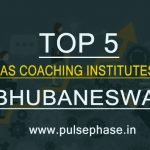 In the first place, IAS aspirants must not get panic that the competition is too high in civil services...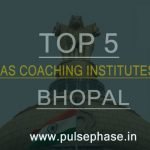 The three essential elements to attain success in the UPSC exam are hard work, planned studies, and self-motivation. Believe...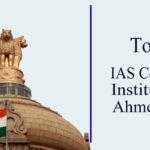 After completing the degree, some students decide to serve for the nation, so they choose to study for the...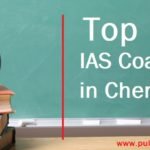 Are you looking for the best coaching institute for UPSC in India? Did you find any that can align...