Almost 90 days are left for the big day, the UPSC Prelims. Are you ready with your preparation plan?...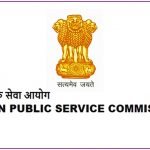 If you have to write a research paper, you know that it might be now easy. A research paper...
UPSC is one of the toughest examinations in India which requires sheer determination, unwavering focus, and great commitment to...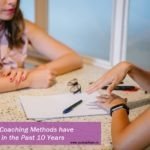 What's that one thing which everyone in your family requires day in and day out? And also, what about...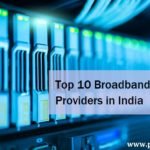 Over 3 billion people have access to the internet, which is half of the world's population. This makes the...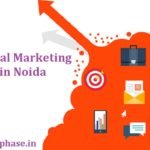 One of the world's best-recognized and prestigious institutions is the London School of Economics. Considered to be an opportunity...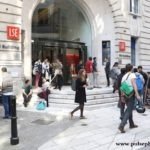 ONLY PLANNING MAKES IT EASY More than 3 lakh students from India migrate to various other countries every year...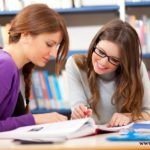 Selecting a career comes with a lot of responsibilities. There are so many critical aspects that need to be...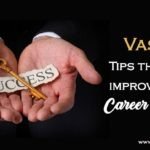 Few years back, there was a very limited number of Best IAS coaching Institutes that too mostly in Delhi....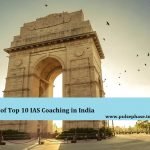 Being a student, you know how important exams are for your success. Without them, you won't be able to...