Lakhs of candidates dream to kick start their career with the Indian civil services exam. Many of them spend...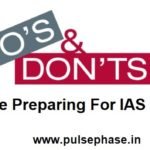 The UPSC, known as the Union Public Service Commission every year organizes the Civil Services Examination or what you...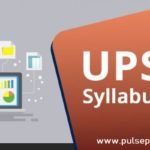 After completing the degree, some students decide to serve for the nation, so they choose to study for the...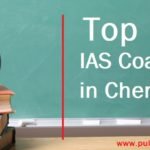 When it comes to choosing to prepare for a very prestigious exam in the country, people are always a...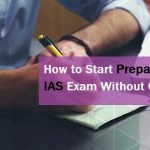 As Indian, many youngsters dream about getting a job in the IAS. But in the real scenario, very few...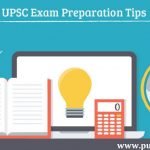 Before you start the IAS exam preparation, you should know well about the kind of service you are going...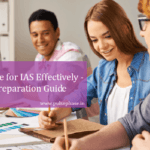 Union Public Service Commission (UPSC) is an organization that works under the Central Government to assign employees in various...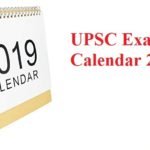 Drishti IAS Academy is one of the leading IAS coaching institutes for UPSC Exam preparation in India. It offers...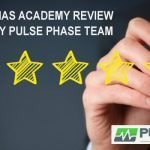 If you are a meritorious student, it is quite obvious that you will appear for the UPSC Examination. The...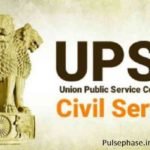 Are you planning to sit for the IAS exam? Do you think you are prepared? Even if you are...