Are you looking for the best coaching institute for UPSC in India? Did you find any that can align...
SRM University is one of the elite Private Universities in India that has become synonymous with excellence. It offers...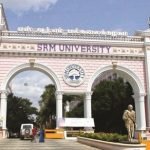 So, are you ready to show off your writing skills in the upcoming IAS exams? By now, you must...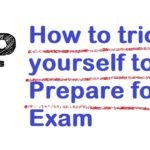 Looking forwards to clear Civil Service exam? If yes, then you might have made up some thoughts to your...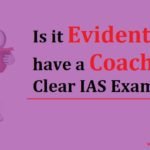 In view of the ongoing higher secondary examinations and with requests from candidates and parents asking for more time...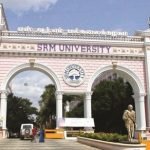 In the history of India, there is no question of the fact that we have had notable educators and...
We are fascinated when it comes to the lucrative opportunity i.e. engineering, we all are aware that In India...
Management courses are the most sought after courses in India, to change the career track, to take many steps...
Apart from all the IIT's and IIM's here is the top universities of India. Indian Institute of Science, Bangalore...
"MAKE A DIFFERENCE", RATAN TATA TELLS SRM STUDENTS If India is to shine now and in the future, people...