When you take the toughest government exams list, IAS examination will be available as one among the top 10...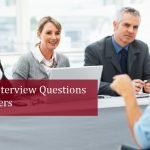 About the Institute NeoStencil is India's #1 LIVE learning platform for the most coveted jobs. Founded in 2014 by...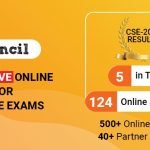 Rau's IAS Study Circle The establishment of this study circle was spearheaded by DR. S. Rau in 1953 and...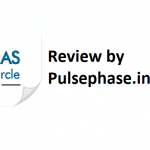 Vajiram and Reddy IAS Coaching Review, Fees Structure, Courses, and Achievements Vajiram and Reddy Institute, Delhi With various coaching...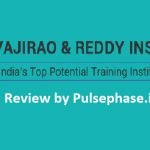 Now a day, online IAS coaching for UPSC Exam preparation is getting popular in the education sector. Through online...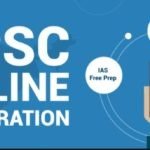 Choose Your UPSC Coaching in Raipur for UPSC Exam preparation Aiming to prepare for the civil services, your first...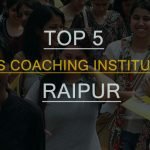 We believe that every student has a unique set of requirements. It totally depends upon the academic backgrounds. UPSC...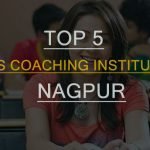 Nowadays, IAS has become the most prestigious competitive exam in India. Youngsters wish to become an eminent civil service...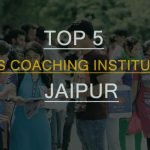 IAS is the most prestigious and toughest competitive exam in India. There are plenty of IAS coaching institutes in...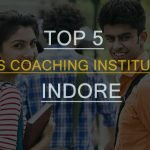 Indian civil services play a crucial role in the advancement of the country. The officers in charge are responsible...