The Word ARDS meaning is Acute Respiratory Distress Syndrome. Intense respiratory pain disorder (ARDS) is a problematic lung condition....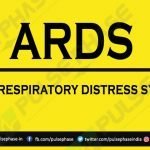 Every student wants to score good marks in the UPSC Prelims exam. And, why would you not want it?...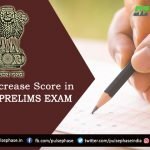 Do My Homework Assignment, Australia – Why this Service is so Popular? Today help in writing students works is...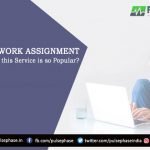 UPSC Civil Services Prelims Exam 2020 Postponed – New date to be announced on 20th May UPSC Prelims 2020...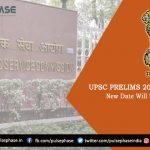 Reading Kurukshetra Magazine will help you in UPSC Prelims and Mains Essay writing. Because, this magazine gathers information through...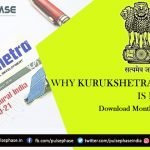 Preparing for UPSC Prelims or Mains, if you don't read the Previous Year UPSC Question Papers then you are...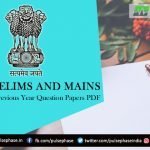 AC – Full form in Medical terms- The AC stands for Ante Cibum. The term 'Ante Cibum' is used...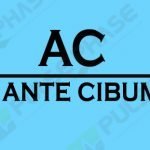 ALS Full form or What is the meaning of ALS in Study- The Full form of ALS is Amyotrophic...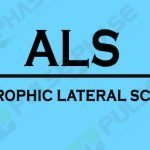 Full form of AVR or what is the meaning of AVR in Medical The Word AVR Stands for Aortic...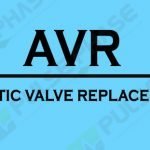 UPSC/Civil Services Examination Booklist | Best books for UPSC Prelims & Mains UPSC exams syllabus is very huge thus...