IAS full form is Indian Administrative Services. But do you know that earlier, it was known as Imperial Civil...
IAS is a prestigious job in India and more than 10 Lakhs aspirants fill the UPSC prelims form. However,...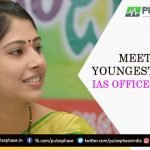 Indian Administrative Services IAS jobs are the most sought jobs in India and it is because of tangible and...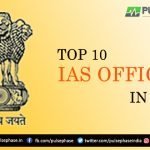 IAS officers are the policy maker of the nation. They help in maintaining the law and order as well....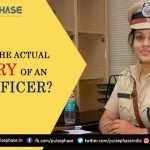 PulsePhase Insight About Achievers IAS Academy Bangalore: PulsePhase Rates Achievers IAS Academy an 85 out of 100. Achievers IAS...
Unfortunately, being a graduate school student means not only having fun with your peers. Lots of assignments, relationships with...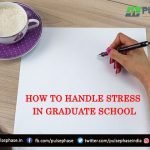 Rajasthan is a growing centre for IAS aspirants. The region has some top coaching centres which have helped students...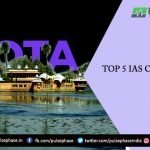 IAS is the toughest exam in India and clearing it is a dream for thousands of aspirants. As specified...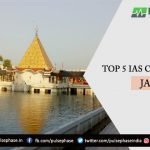 General studies are the spinal bone in UPSC preparation. Whether you believe it or not but the intensity of...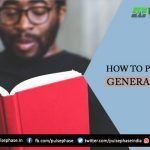 UPSC Prelims Exam 2020 – New Dates are out (New UPSC calendar) UPSC Preliminary Exam dates are announced today....