Generally, IAS aspirants find it difficult to remember all the topics they learn. This blog post is written exclusively...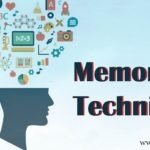 It's a dream come true for any Indian parents to know that their son or daughter has cracked UPSC,...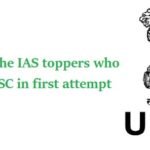 A Lot of people wish to become a doctor, engineer, journalist or something of high repute. One such reputed...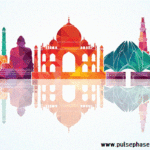 UPSC exam offers the list of 25 optional subjects. You must choose anyone that best fits your requirements. These...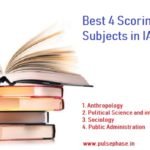 Sriram IAS is the well-known IAS coaching institute in India. Their team owns the expertize in General Studies. The...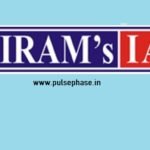 Moving beyond the realms of traditional management An MBA that integrates Business, Design Thinking & Liberal Arts As startups...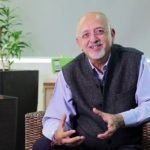 Many IAS aspirants suffer from poor answer writing skills. They are so much worried. The students spend one whole...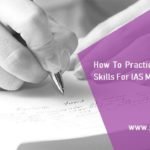 Yes! Now there is no need to travel long distances and prepare for IAS examination. Wondering what I mean?...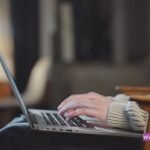 Are you a working professional? Do you have a full-time job in hand? But, still wondering how to prepare...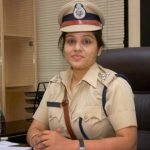 Have you recently completed or yet to complete the 12th grade? Do you wish to become an IAS officer?...