How is UPSC Pathshala helping students who want to prepare for IAS at home If you have your eyes...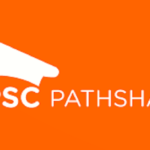 Vision IAS Coaching is a well-established coaching center that helps the student to prepare for UPSC exam. Being an...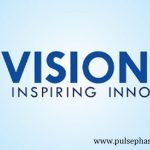 SRIRAM's IAS is the well-known IAS coaching institute in India. Their team owns the expertize in General Studies. The...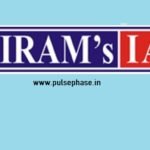 About the Institute NeoStencil is India's #1 LIVE learning platform for the most coveted jobs. Founded in 2014 by...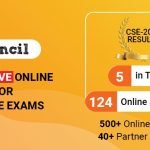 Rau's IAS Study Circle The establishment of Rau's IAS study circle was spearheaded by DR. S. Rau in 1953...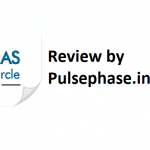 Vajiram and Reddy IAS Coaching Review, Fees Structure, Courses, and Achievements Vajiram and Reddy Institute, Delhi With various coaching...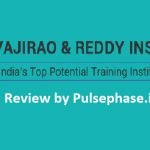 Historical background of Vajiram and Ravi Vajiram and Ravi is a pioneer in the realm of IAS coaching. The...
Drishti IAS Academy is one of the leading IAS coaching institutes for UPSC Exam preparation in India. It offers...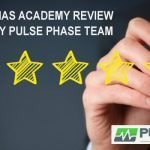 PulsePhase Insight About Chanakya IAS Academy: PulsePhase rate Chanakya IAS Academy a 70 out of 100 because of their...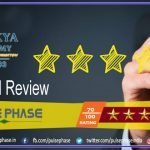 ELITE IAS academy imparts IAS coaching in Delhi for Civil Services Exam Preparation and it is known for best ias...