We at Pulsephase.in believe in today's digital world, need for an independent guidance or recommendation is must. Which should not be influenced by Paid Promotions so that we can make an appropriate choice.
That's why we are building a recommendation website. Where we research and recommend quality products and services to you without any hidden paid recommendations. Do support us in this righteous mission.
Currently focused on Education – UPSC, NEET, CAT SSC and Digital Marketing Skills.
A Brief Intro Of Pulse Phase
Pulse Phase Provides free of cost UpToDate study materials & online resources in order to understand & evaluate the government exam methods and syllabus so that students can get ready to achieve their dream job.
Top Coaching's Listing
Do you want to download free song for ipod If so, reading this article could save you from getting in to lot trouble
Study Materials and Preparation Strategy
It won't be a bigger problem to find one video game lover in your neighbor. Since the introduction of Virtual Game
reviews of best coaching & products
Usage of the Internet is becoming more common due to rapid advancement of technology and the globalization
Nawab Singh
Chief Product/Growth Officer
Product Management is his core with extensive work experience in building digital products. Empowering people, which makes them better & happy, works like satisfaction for him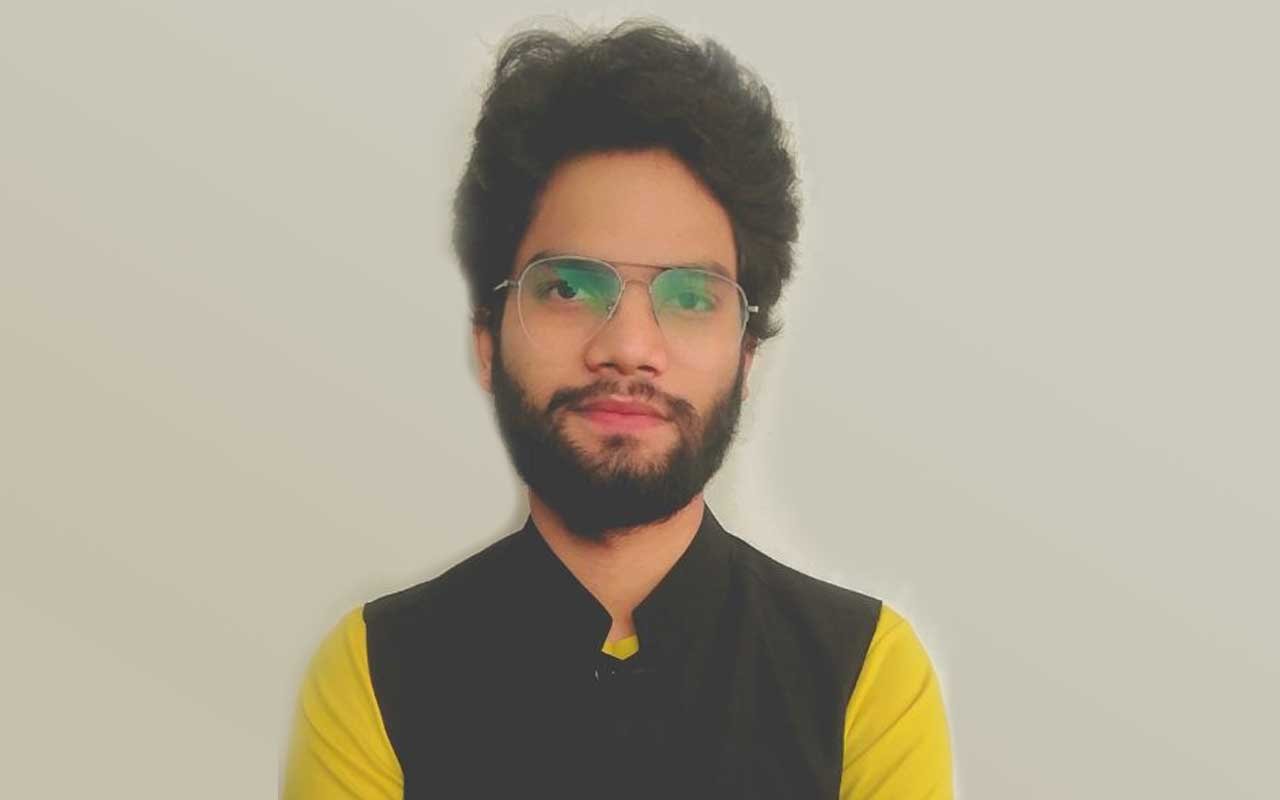 Suraj Dabla
SEO Manager
He oversee the research of SEO to help the digital marketing team run effective campaigns, as well as to optimize the company's website, social media, and other efforts.
Archana Dubey
Content Writer
she is passionate writer by soul. She writes blog posts, product reviews, press releases, ad copy, and other marketing collateral for Pulse Phase & other plateforms.
Do you want to Join Our Team?