In the first place, let me expand the abbreviation for you. IAS stands for Indian Administrative Service. IRS stands...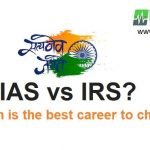 In case, you are planning to take IAS coaching in Delhi, we have prepared a list of the top...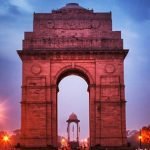 It's a known fact that cracking the UPSC civil service exam is not a child's play. But many times,...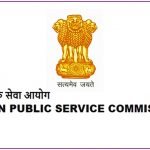 Preparing for IAS and stacked with several queries concerning the exam and preparation method? Like other exams, IAS has...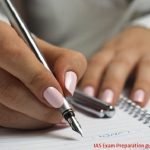 If you have to write a research paper, you know that it might be now easy. A research paper...
UPSC is one of the toughest examinations in India which requires sheer determination, unwavering focus, and great commitment to...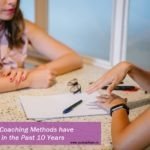 Each year thousands of candidates are preparing for their IAS examination but only a very few clear the exam...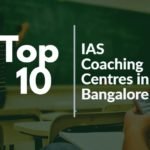 One of the world's best-recognized and prestigious institutions is the London School of Economics. Considered to be an opportunity...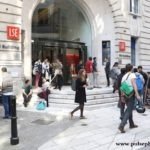 ONLY PLANNING MAKES IT EASY More than 3 lakh students from India migrate to various other countries every year...