You have finally decided to go for the civil services exams but your brain is not yet ready to...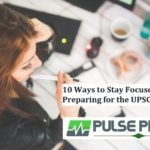 Meet the champ of the year – Kanishak Kataria UPSC Topper – 2018 UPSC isn't the cup of tea...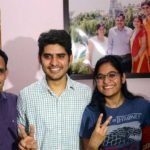 Everything you need to know about the UPSC Topper 2018 – Srushti Jayant Deshmukh IAS is the dream of...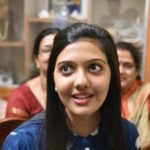 Finding a room or a PG in a metro city is no more torture for the migrant students and...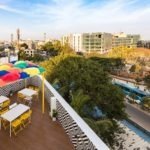 Every year the UPSC examination is conducted by the Indian government to finalize talented students to serve the country....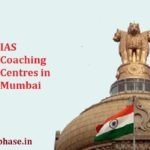 Generally, IAS aspirants find it difficult to remember all the topics they learn. This blog post is written exclusively...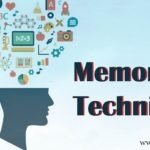 It's a dream come true for any Indian parents to know that their son or daughter has cracked UPSC,...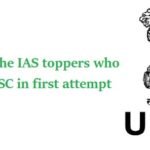 A Lot of people wish to become a doctor, engineer, journalist or something of high repute. One such reputed...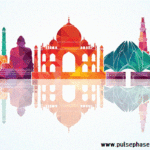 UPSC exam offers the list of 25 optional subjects. You must choose anyone that best fits your requirements. These...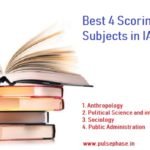 Sriram IAS is the well-known IAS coaching institute in India. Their team owns the expertize in General Studies. The...