Every IAS aspirant wants to be successful in the UPSC exam. In order to make this happen, you must...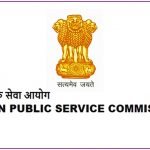 If you are one of those IAS aspirants want who want to succeed at the very first attempt then...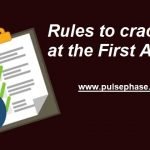 Prelims are about to approach and very little time is left. I hope you are ready with the well-planned...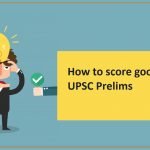 In this blog post, you will learn about the importance of referring to previous year question papers. I do...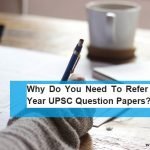 The UPSC – Union Public Service Commission exam is one of the toughest exams of the country. It is...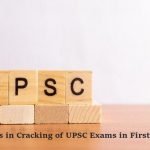 Do you want to know how to prepare in the final 20 days before the UPSC exam? Here, in...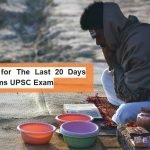 You must be preparing for the UPSC exam. So, you are reading this blog post. Great! Are you worried...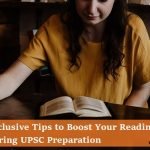 Almost 90 days are left for the big day, the UPSC Prelims. Are you ready with your preparation plan?...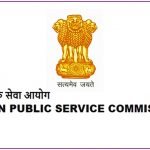 Being an IAS officer seems to be a tough job owing to the authority and power it grants to...