If you don't know anything about UPSC and want to start the preparation from scratch then this article will...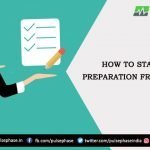 Top 10 strategies to prepare for UPSC exam: UPSC Exams are really important to test one's abilities and knowledge,...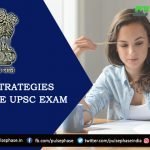 Every student wants to score good marks in the UPSC Prelims exam. And, why would you not want it?...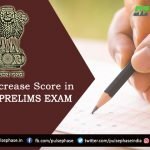 UPSC/Civil Services Examination Booklist | Best books for UPSC Prelims & Mains UPSC exams syllabus is very huge thus...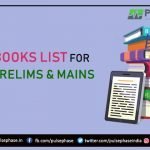 Every IAS aspirant wants to be successful in the UPSC exam. In order to make this happen, you must...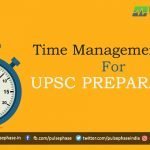 Calculate Your UPSC Exam Score – UPSC exams are already the toughest exam. And, to make it more difficult...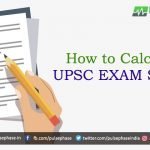 Yojana Magazine – Must have an arrow in your quiver Yojana Magazine is a must-read UPSC study material if...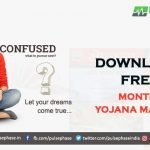 Every candidate who is preparing for the UPSC exam will always search for the best books for IAS Preparation....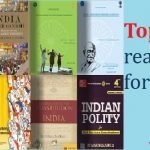 If you are one of those IAS aspirants want who want to succeed at the very first attempt then...