Are you one of those who were desperately waiting for the UPSC Civil Services Final Result 2019? The wait...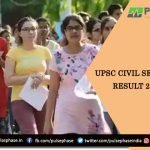 Success Story of IRA Singhal: History maker in UPSC While we complain about what we have and we haven't....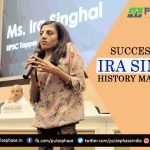 How to Decide Your UPSC Optional Subject Wisely UPSC is everyone's dream but the vastness of the syllabus makes...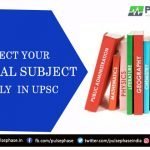 These IAS officers cleared the exam and became Youngest IAS officers of India. In this article, we are going...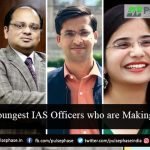 But do you ever think who was the first IAS officer of India? Well, let's, deep-dive, into the history...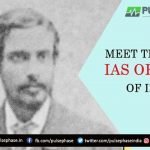 In this article, we are going to know about the youngest IAS officer in India. How he prepared for...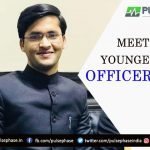 IAS is a prestigious job in India and more than 10 Lakhs aspirants fill the UPSC prelims form. However,...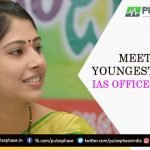 Indian Administrative Services IAS jobs are the most sought jobs in India and it is because of tangible and...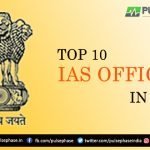 IAS officers are the policy maker of the nation. They help in maintaining the law and order as well....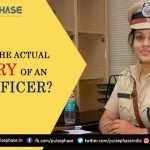 General studies are the spinal bone in UPSC preparation. Whether you believe it or not but the intensity of...