Selecting a career comes with a lot of responsibilities. There are so many critical aspects that need to be...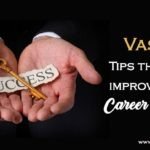 Indian Administrative Services (IAS) is the most prestigious position in India. Thousands of aspirants appear for the exam of...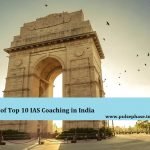 Being a student, you know how important exams are for your success. Without them, you won't be able to...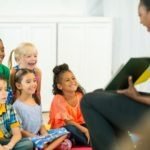 How is UPSC Pathshala helping students who want to prepare for IAS at home If you have your eyes...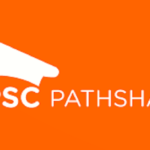 Vision IAS Coaching is a well-established coaching center that helps the student to prepare for UPSC exam. Being an...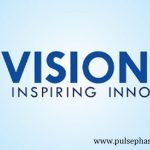 You have finally decided to go for the civil services exams but your brain is not yet ready to...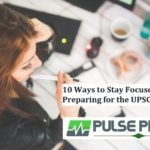 Meet the champ of the year – Kanishak Kataria UPSC Topper – 2018 UPSC isn't the cup of tea...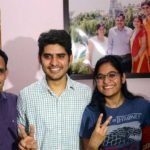 Everything you need to know about the UPSC Topper 2018 – Srushti Jayant Deshmukh IAS is the dream of...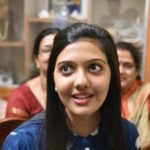 Every year the UPSC examination is conducted by the Indian government to finalize talented students to serve the country....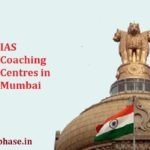 It's a dream come true for any Indian parents to know that their son or daughter has cracked UPSC,...