UPSC is one of the toughest examinations in India which requires sheer determination, unwavering focus, and great commitment to...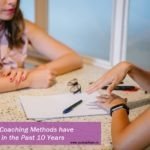 One of the world's best-recognized and prestigious institutions is the London School of Economics. Considered to be an opportunity...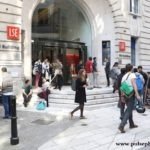 ONLY PLANNING MAKES IT EASY More than 3 lakh students from India migrate to various other countries every year...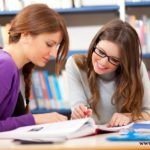 Selecting a career comes with a lot of responsibilities. There are so many critical aspects that need to be...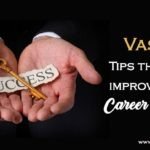 Being a student, you know how important exams are for your success. Without them, you won't be able to...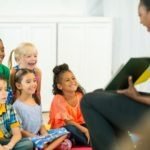 You have finally decided to go for the civil services exams but your brain is not yet ready to...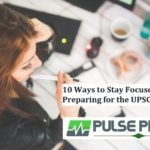 Meet the champ of the year – Kanishak Kataria UPSC Topper – 2018 UPSC isn't the cup of tea...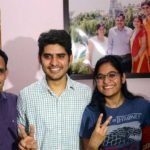 Everything you need to know about the UPSC Topper 2018 – Srushti Jayant Deshmukh IAS is the dream of...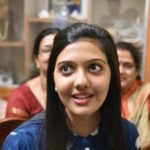 IAS Preparation Strategy – It's a dream come true for any Indian parents to know that their son or...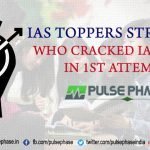 A Lot of people wish to become a doctor, engineer, journalist or something of high repute. One such reputed...