Meet the champ of the year – Kanishak Kataria UPSC Topper – 2018 UPSC isn't the cup of tea...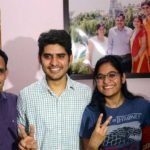 Everything you need to know about the UPSC Topper 2018 – Srushti Jayant Deshmukh IAS is the dream of...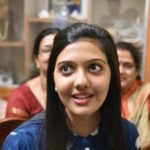 Every year the UPSC examination is conducted by the Indian government to finalize talented students to serve the country....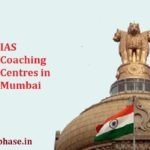 It's a dream come true for any Indian parents to know that their son or daughter has cracked UPSC,...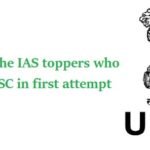 A Lot of people wish to become a doctor, engineer, journalist or something of high repute. One such reputed...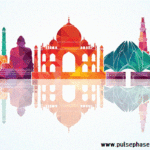 Are you dreaming to become an IAS Officer? It is an easy task! But, implementing your imagination into reality...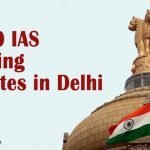 Moving beyond the realms of traditional management An MBA that integrates Business, Design Thinking & Liberal Arts As startups...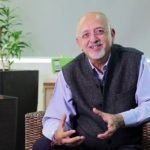 Yes! Now there is no need to travel long distances and prepare for IAS examination. Wondering what I mean?...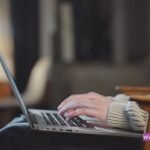 Are you a working professional? Do you have a full-time job in hand? But, still wondering how to prepare...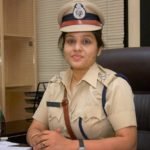 Have you recently completed or yet to complete the 12th grade? Do you wish to become an IAS officer?...