Do you agree that UPSC is the toughest competitive exam in India? Then, you must also consider it as...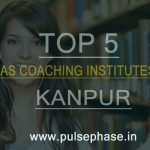 It is common that IAS aspirants feel the civil services exam is uncertain. When there are improper guidance and...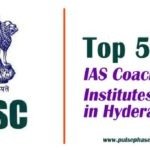 Civil Services is the most inspiring and challenging career to select. Clearing the exam with good score helps you...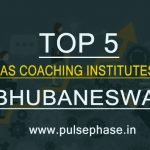 In the first place, IAS aspirants must not get panic that the competition is too high in civil services...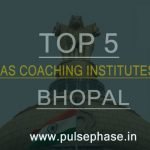 The three essential elements to attain success in UPSC exam are hard work, planned studies, and self-motivation. Believe in...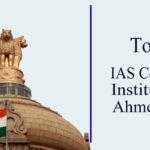 After completing the degree, some students decide to serve for the nation, so they choose to study for the...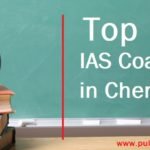 Every year the UPSC examination is conducted by the Indian government to finalize talented students to serve the country....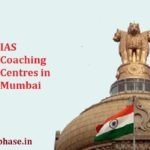 Each year thousands of candidates are preparing for their IAS examination but only a very few clear the exam...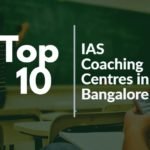 Delhi is a land of Education attracting many National and International students. Many students dream is to pursue their...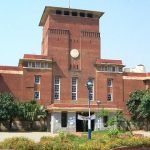 Are you looking for the best coaching institute for UPSC in India? Did you find any that can align...