UPSC Prelims Exam 2020 – New Dates are out (New UPSC calendar) UPSC Preliminary Exam dates are announced today....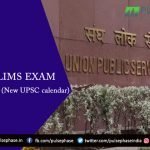 UPSC Civil Services examination requires many resources because of its vast syllabus. Thus, you need various resources ( Best...
IAS Varun Kumar Baranwal, A Name in the history of UPSC worth remembering. A boy who lost his father...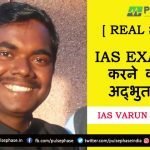 UPSC Civil Services Prelims Exam 2020 Postponed – New date to be announced on 20th May UPSC Prelims 2020...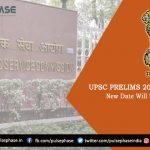 Everyone is affected because of the Corona Lockdown and things are not looking normal even for the UPSC preparation...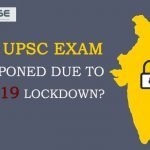 The statistic of search engines says that thousands of students frequently seek professional support. They post online questions similar...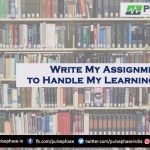 It is not a secret that education is essential for absolutely every person. First of all, it is necessary...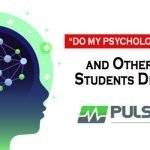 The UPSC Civil Services Exam or the IAS/IPS exam is considered to be one of the toughest exams in...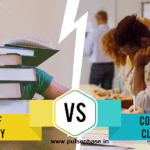 Do you spend hours looking for the information needed to write a good essay? Are you tired of racking...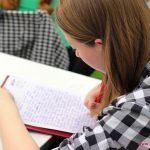 Now a day's bank Jobs are the most wanted ones for most of the aspirants. Especially to get a...