A Lot of people wish to become a doctor, engineer, journalist or something of high repute. One such reputed...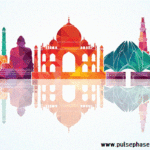 Moving beyond the realms of traditional management An MBA that integrates Business, Design Thinking & Liberal Arts As startups...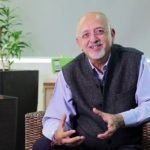 Yes! Now there is no need to travel long distances and prepare for IAS examination. Wondering what I mean?...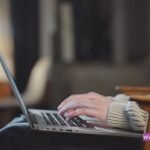 Are you a working professional? Do you have a full-time job in hand? But, still wondering how to prepare...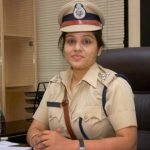 Have you recently completed or yet to complete the 12th grade? Do you wish to become an IAS officer?...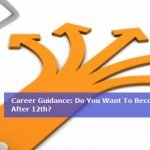 About the Institute NeoStencil is India's #1 LIVE learning platform for the most coveted jobs. Founded in 2014 by...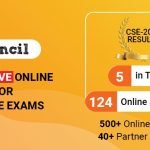 Choose Your UPSC Coaching in Raipur for UPSC Exam preparation Aiming to prepare for the civil services, your first...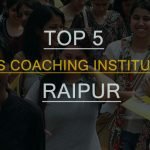 We believe that every student has a unique set of requirements. It totally depends upon the academic backgrounds. UPSC...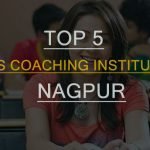 Nowadays, IAS has become the most prestigious competitive exam in India. Youngsters wish to become an eminent civil service...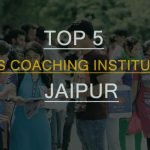 IAS is the most prestigious and toughest competitive exam in India. There are plenty of IAS coaching institutes in...