Moving beyond the realms of traditional management An MBA that integrates Business, Design Thinking & Liberal Arts As startups...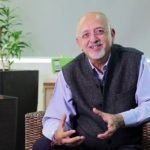 Yes! Now there is no need to travel long distances and prepare for IAS examination. Wondering what I mean?...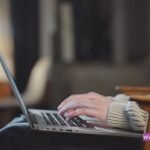 Are you a working professional? Do you have a full-time job in hand? But, still wondering how to prepare...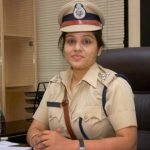 How to become an IAS officer after 12th? Have you recently completed or yet to complete the 12th grade?...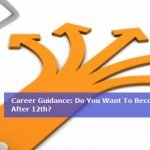 UPSC is an authorized committee to conduct the competitive civil services exam in India. They organize the exam in...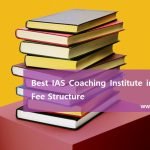 So, are you ready to show off your writing skills in the upcoming IAS exams? By now, you must...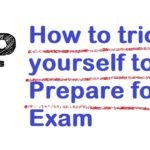 In the history of India, there is no question of the fact that we have had notable educators and...
Many homeowners don't spend much time thinking about the paint on the exterior of their home. They spend plenty...
A website should have special ingredients to get a good position on the internet platform. These include efforts to...