UPSC Civil Services Prelims Exam 2020 Postponed – New date to be announced on 20th May UPSC Prelims 2020...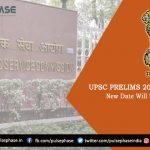 Everyone is affected because of the Corona Lockdown and things are not looking normal even for the UPSC preparation...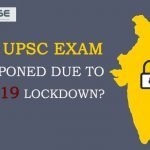 The statistic of search engines says that thousands of students frequently seek professional support. They post online questions similar...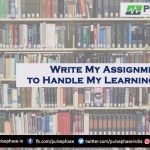 It is not a secret that education is essential for absolutely every person. First of all, it is necessary...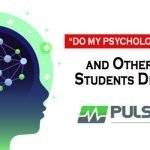 The UPSC Civil Services Exam or the IAS/IPS exam is considered to be one of the toughest exams in...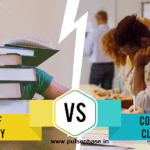 Do you spend hours looking for the information needed to write a good essay? Are you tired of racking...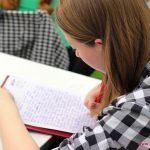 Now a day's bank Jobs are the most wanted ones for most of the aspirants. Especially to get a...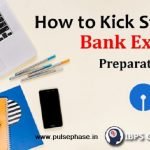 Do you really need the help of mentors during UPSC preparation? You shall discover about the role of IAS...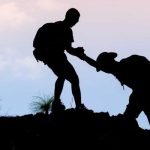 In the first place, let me expand the abbreviation for you. IAS stands for Indian Administrative Service. IRS stands...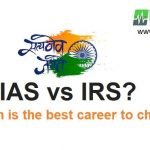 You're either in your final year of under graduation course or have graduated and are working somewhere but have...