Indian civil services play a crucial role in the advancement of the country. The officers in charge are responsible...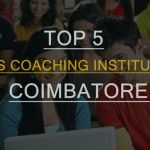 Do not miss to read this article if you are searching for the good IAS coaching institutes in Chandigarh!...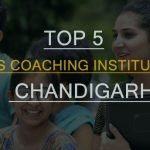 Qualifying for a civil services exam is not an easy job! The total number of posts varies each year....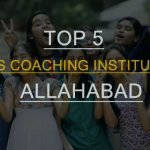 IAS aspirants are generally confused in the initial stage of preparation. Most of them struggle to find the starting...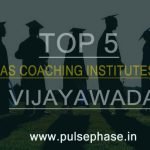 The career in civil services is actually meant to serve society and address people with the best possible solutions....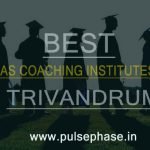 List Of Top IAS Coaching Institutes in Pune – Choose Your UPSC Coaching in Pune The civil services exam...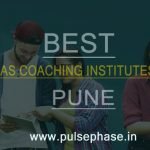 List Of Top IAS Coaching Institutes in Patna – Choose Your UPSC Coaching in Patna Self-study for IAS Exam...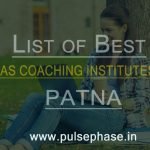 We all must unarguably accept the fact that the UPSC is the toughest and complicated exam. Choosing one of...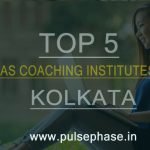 Do you agree that UPSC is the toughest competitive exam in India? Then, you must also consider it as...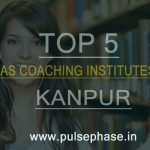 It is common that IAS aspirants feel the civil services exam is uncertain. When there are improper guidance and...