Preparing for UPSC Prelims or Mains, if you don't read the Previous Year UPSC Question Papers then you are...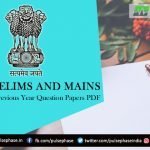 AC – Full form in Medical terms- The AC stands for Ante Cibum. The term 'Ante Cibum' is used...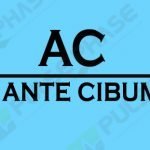 ALS Full form or What is the meaning of ALS in Study- The Full form of ALS is Amyotrophic...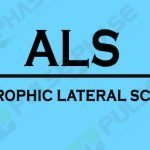 Full form of AVR or what is the meaning of AVR in Medical The Word AVR Stands for Aortic...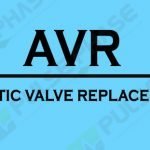 UPSC/Civil Services Examination Booklist | Best books for UPSC Prelims & Mains UPSC exams syllabus is very huge thus...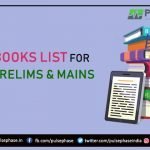 PulsePhase Insight About Bharat IAS & KAS Coaching Institute Bangalore: PulsePhase rates Bharat IAS & KAS Coaching Bangalore an...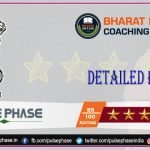 PulsePhase Insight About Innovative IAS Coaching Centre (ICC) Bangalore: PulsePhase rates Innovative IAS Coaching Bangalore a 60 out of...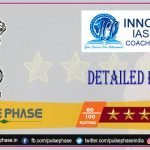 This article will give you all the information on the top IAS coaching in Bhiwandi. We will help you...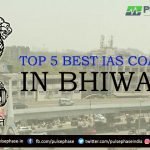 Every IAS aspirant wants to be successful in the UPSC exam. In order to make this happen, you must...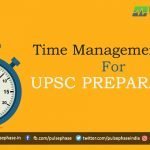 Calculate Your UPSC Exam Score – UPSC exams are already the toughest exam. And, to make it more difficult...