Jatin Kishore- All India Rank – 2nd UPSC CSE 2019 Shares His UPSC Preparation Strategy how he topped the...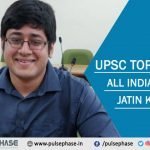 Pradeep Singh tops UPSC Exam 2019. Check out his Preparation Strategy and Success mantra of the IAS Toppers IAS...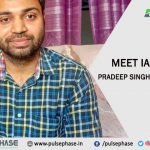 Students know how it is when one doesn`t have sufficient funds for all the needs. That's why many students...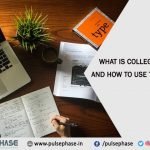 Are you one of those who were desperately waiting for the UPSC Civil Services Final Result 2019? The wait...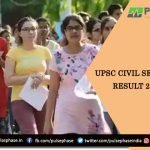 Drishti IAS Academy Prayagraj is highly rated by Pulse Phase. Not because only of its past result but because...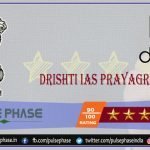 The Full form of BMW is Bavarian Motor Works. BMW is the acronym for Bayerische Motoren Werke or in...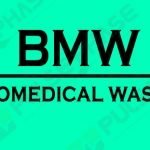 The Full form of BCCI is the Board of Control for Cricket in India. In India, BCCI is the...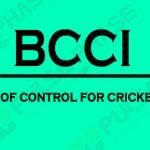 The Full form of BCA is Bachelors in Computer Application. BCA may be a 3-year undergraduate program in Computer...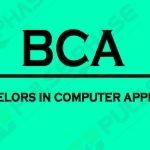 The Full form of BBA is a Bachelor of Business Administration. The Bachelor of Business Administration (or BBA) may...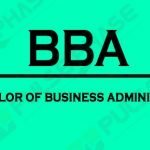 In this article, you would get to know the importance of UPSC test series and also the list of...