Every year, more and more IAS candidates are planning to crack the exam on their first attempt. If you...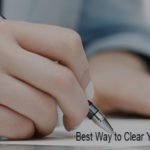 How to begin preparation for IAS when I had opted to study at home? Will I be able to...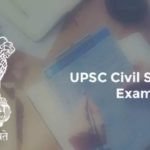 IAS is one of the most competitive and prestigious exams that calls for ultimate proceedings in the context of...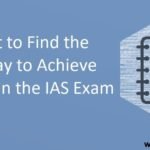 In case you need to accomplish a job in Indian Administrative Services and need to accomplish something in life,...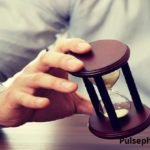 "Can I clear the IAS exam without coaching?" This question is quite common with most IAS aspirants. Almost every...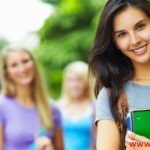 For the betterment and overall improvement of the students, any coaching institute must have a strong trainer who not...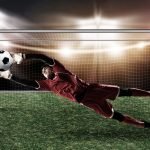 You all know that IAS is one of the most prestigious and competitive exams. If you are planning to...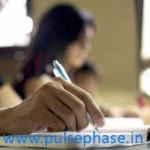 Do you have a plan to appear for IAS exam? Can't find the way of how to get it?...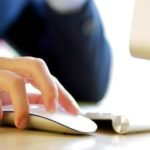 Are you looking for the best coaching institute for UPSC in India? Did you find any that can align...
So, are you ready to show off your writing skills in the upcoming IAS exams? By now, you must...