Union Public Service Commission (UPSC) is an organization that works under the Central Government to assign employees in various...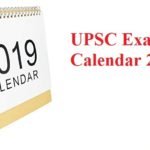 If you are a meritorious student, it is quite obvious that you will appear for the UPSC Examination. The...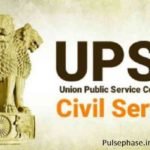 Are you planning to sit for the IAS exam? Do you think you are prepared? Even if you are...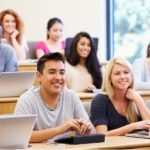 5 Successful Tips to Crack IAS Exam 2018-19 For all the candidates who are in the preparatory phase of...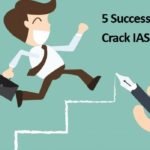 Every year, more and more IAS candidates are planning to crack the exam on their first attempt. If you...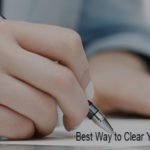 How to begin preparation for IAS when I had opted to study at home? Will I be able to...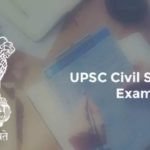 IAS is one of the most competitive and prestigious exams calls for ultimate proceedings in the context of making...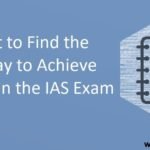 In case you need to accomplish a job in Indian Administrative Services and need to accomplish something in life,...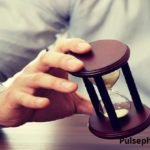 "Can I clear the IAS exam without coaching?" This question is quite common with most IAS aspirants. Almost every...