It's a known fact that cracking the UPSC civil service exam is not a child's play. But many times,...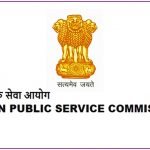 Preparing for IAS and stacked with several queries concerning the exam and preparation method? Like other exams, IAS has...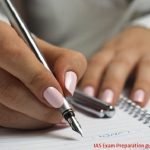 Almost 90 days are left for the big day, the UPSC Prelims. Are you ready with your preparation plan?...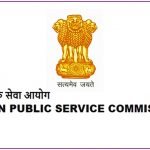 You must have heard this phrase 'Rome was not built in a day'. This phrase simplifies the focal point...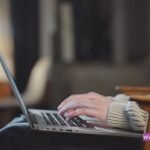 As Indian, many youngsters dream about getting a job in the IAS. But in the real scenario, very few...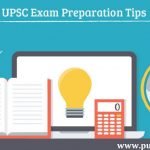 Union Public Service Commission (UPSC) is an organization that works under the Central Government to assign employees in various...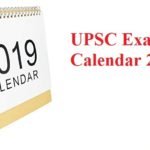 If you are a meritorious student, it is quite obvious that you will appear for the UPSC Examination. The...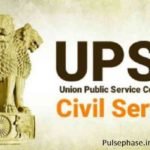 Are you planning to sit for the IAS exam? Do you think you are prepared? Even if you are...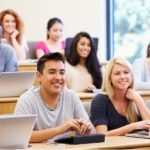 For all the candidates who are in the preparatory phase of the IAS examination, they are generally upset and...