Are you planning to sit for the IAS exam? Do you think you are prepared? Even if you are...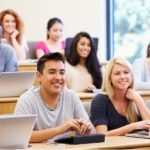 With IAS exams coming up, it is essential for students to take the best method in tackling and approaching...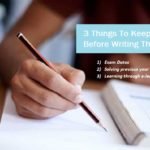 The zest for cracking the prestigious IAS exam never goes out of trend. The end goal is the same...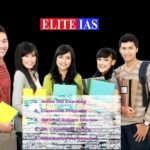 UPSC (Union Public Service Commission) conducts one of the toughest exams in India i.e. Indian administrative services (IAS). This...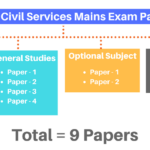 The most elite examination of all the competitive exams is what we can use as a synonym for IAS....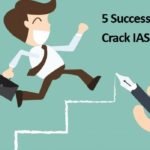 Factually the IAS Exam preparation is quite demanding as it involves repute with it, which calls for a dedicated...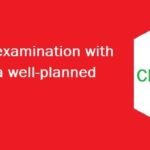 For all the candidates who are in the preparatory phase of the IAS examination, they are generally upset and...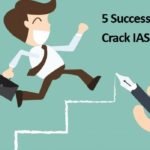 Every year, more and more IAS candidates are planning to crack the exam on their first attempt. If you...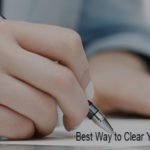 How to begin preparation for IAS when I had opted to study at home? Will I be able to...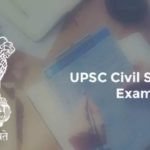 Aspirants preparing for the IAS exam often get stacked with loads of preparation techniques that are often recommended by...