The most elite examination of all the competitive exams is what we can use as a synonym for IAS....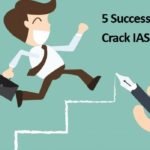 Factually the IAS Exam preparation is quite demanding as it involves repute with it, which calls for a dedicated...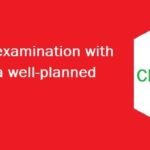 For all the candidates who are in the preparatory phase of the IAS examination, they are generally upset and...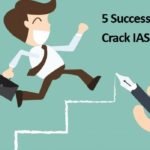 Every year, more and more IAS candidates are planning to crack the exam on their first attempt. If you...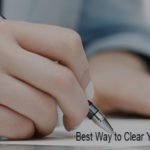 How to begin preparation for IAS when I had opted to study at home? Will I be able to...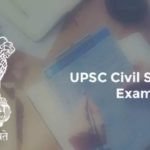 Aspirants preparing for the IAS exam often get stacked with loads of preparation techniques that are often recommended by...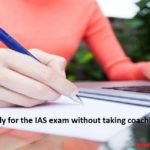 IAS is one of the most competitive and prestigious exams calls for ultimate proceedings in the context of making...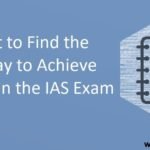 In case you need to accomplish a job in Indian Administrative Services and need to accomplish something in life,...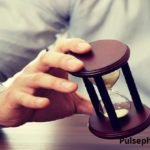 "Can I clear the IAS exam without coaching?" This question is quite common with most IAS aspirants. Almost every...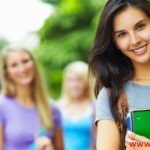 UPSC preparation requires an aspirant to be well abreast with the current happenings and have good general awareness. In...