IAS is one of the most competitive and prestigious exams that calls for ultimate proceedings in the context of...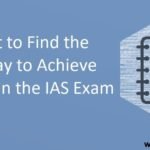 In case you need to accomplish a job in Indian Administrative Services and need to accomplish something in life,...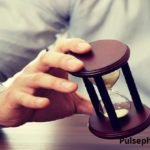 "Can I clear the IAS exam without coaching?" This question is quite common with most IAS aspirants. Almost every...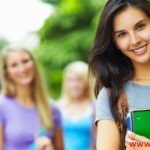 UPSC preparation requires an aspirant to be well abreast with the current happenings and have good general awareness. In...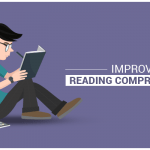 Indian Administrative exam requires strong learning aptitude as well as a strategically planned IAS exam preparation program.  Your preparations...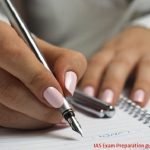 For the betterment and overall improvement of the students, any coaching institute must have a strong trainer who not...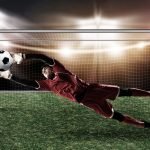 In the world of modern technologies and education, where the competition is at a peak, finding a satisfactory job...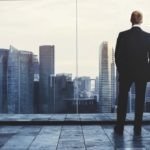 You all know that IAS is one of the most prestigious and competitive exams. If you are planning to...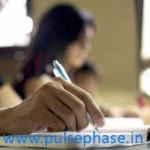 Do you have a plan to appear for IAS exam? Can't find the way of how to get it?...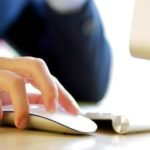 People have a perception that clearing UPSC mains is extremely difficult. To some extent it is true, however, in...