Useful Tips and tricks to Crack IAS Exams & Interview If you are on a preconception that after finishing the...
Being an IAS officer seems to be tough job owing to the authority and power it grants to an...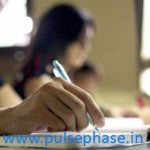 You Dream to become an IAS officer? Here are some important points to keep in mind while you choose...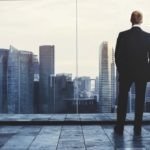 You must have heard this phrase 'Rome was not built in a day'. This phrase simplifies the focal point...
Looking forwards to clear Civil Service exam? If yes, then you might have made up some thoughts to your...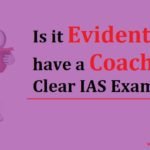 Pre Boards, boards, Unit tests, Semesters these are the synonyms of examinations that we take. These are also the...