UPSC exam tests your analytical skills at a different level. No other competitive exam in India seems to be...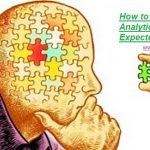 Are you curious to learn more about expenses during IAS Exam Preparation? Generally, the civil services exam preparation seems...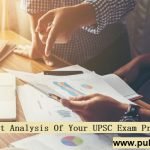 In this blog post, we will suggest you the best books for UPSC prelims. Have you ever wondered about...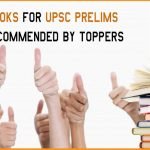 Explore the secrets to score more than 300 marks in Sociology. Please understand! It is extremely important to select...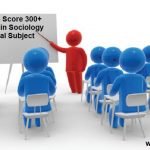 You must have heard this phrase 'Rome was not built in a day'. This phrase simplifies the focal point...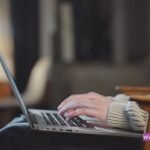 Lakhs of candidates dream to kick start their career with the Indian civil services exam. Many of them spend...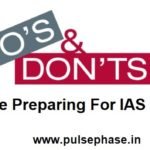 When it comes to choosing to prepare for a very prestigious exam in the country, people are always a...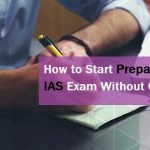 As Indian, many youngsters dream about getting a job in the IAS. But in the real scenario, very few...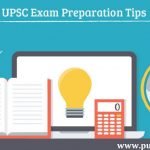 Before you start the IAS exam preparation, you should know well about the kind of service you are going...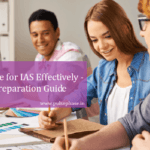 If you are a meritorious student, it is quite obvious that you will appear for the UPSC Examination. The...