Every candidate who is preparing for the UPSC exam will always search for the best books for IAS Exam...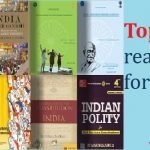 When it comes to choosing to prepare for a very prestigious exam in the country, people are always a...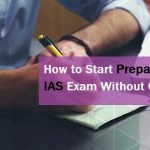 As Indian, many youngsters dream about getting a job in the IAS. But in the real scenario, very few...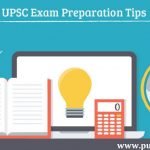 Before you start the IAS exam preparation, you should know well about the kind of service you are going...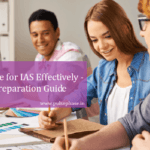 Union Public Service Commission (UPSC) is an organization that works under the Central Government to assign employees in various...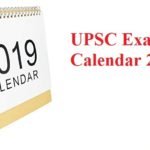 If you are a meritorious student, it is quite obvious that you will appear for the UPSC Examination. The...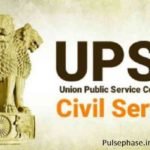 Are you planning to sit for the IAS exam? Do you think you are prepared? Even if you are...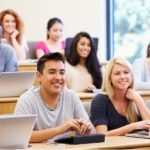 With IAS exams coming up, it is essential for students to take the best method in tackling and approaching...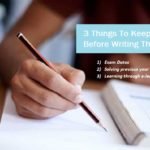 The zest for cracking the prestigious IAS exam never goes out of trend. The end goal is the same...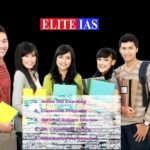 UPSC (Union Public Service Commission) conducts one of the toughest exams in India i.e. Indian administrative services (IAS). This...