When you take the toughest government exams list, IAS examination will be available as one among the top 10...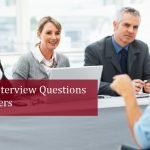 In the Indian civil services exam, IAS interview is the final round. Your performance level in the IAS Interview...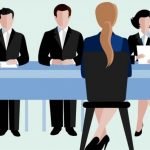 Understanding UPSC 2019 Prelims Syllabus and Detailed Exam Pattern Prelims stage in the UPSC examination is the first qualifying...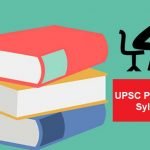 Lakhs of candidates dream to kick start their career with the Indian civil services exam. Many of them spend...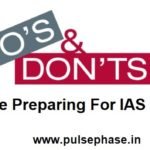 When it comes to choosing to prepare for a very prestigious exam in the country, people are always a...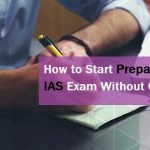 As Indian, many youngsters dream about getting a job in the IAS. But in the real scenario, very few...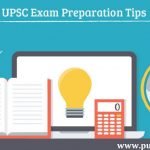 Before you start the IAS exam preparation, you should know well about the kind of service you are going...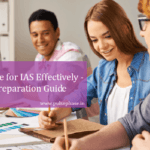 Union Public Service Commission (UPSC) is an organization that works under the Central Government to assign employees in various...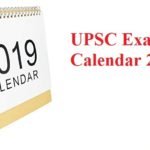 Are you planning to sit for the IAS exam? Do you think you are prepared? Even if you are...