If you are one of those IAS aspirants want who want to succeed at the very first attempt then...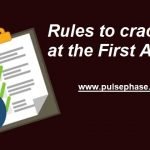 Being an IAS officer seems to be a tough job owing to the authority and power it grants to...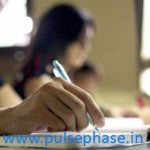 You have finally decided to go for the civil services exams but your brain is not yet ready to...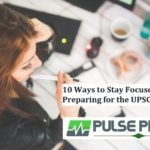 A Lot of people wish to become a doctor, engineer, journalist or something of high repute. One such reputed...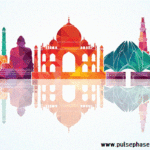 When you take the toughest government exams list, IAS examination will be available as one among the top 10...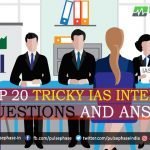 In the Indian civil services exam, the IAS interview is the final round. Your performance level in the  IAS...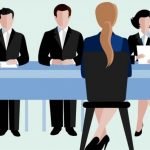 Understanding UPSC 2019 Prelims Syllabus and Detailed Exam Pattern Prelims stage in the UPSC examination is the first qualifying...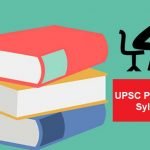 Lakhs of candidates dream to kick start their career with the Indian civil services exam. Many of them spend...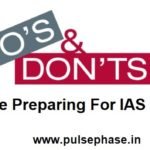 When it comes to choosing to prepare for a very prestigious exam in the country, people are always a...