Now a day, online IAS coaching for UPSC Exam preparation is getting popular in the education sector. Through online...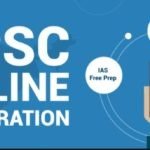 UPSC is an authorized committee to conduct the competitive civil services exam in India. They organize the exam in...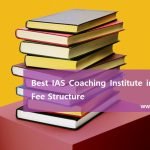 Understanding UPSC 2019 Prelims Syllabus and Detailed Exam Pattern Prelims stage in the UPSC examination is the first qualifying...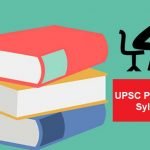 After completing the degree, some students decide to serve for the nation, so they choose to study for the...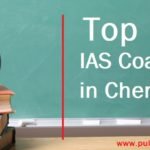 When it comes to choosing to prepare for a very prestigious exam in the country, people are always a...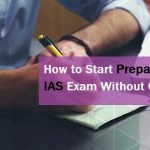 Union Public Service Commission (UPSC) is an organization that works under the Central Government to assign employees in various...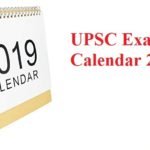 If you are a meritorious student, it is quite obvious that you will appear for the UPSC Examination. The...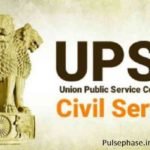 Aspirants preparing for the IAS exam often get stacked with loads of preparation techniques that are often recommended by...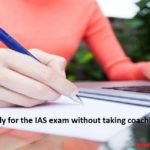 IAS is one of the most competitive and prestigious exams calls for ultimate proceedings in the context of making...