Shri Ram IAS Study Centre in Delhi is a popular IAS coaching institute for civil services aspirants. The institute has a team of experienced faculty members who are well-versed in the UPSC syllabus and exam pattern. The coaching institute provides comprehensive coaching for all stages of the UPSC exam, including Prelims, Mains, and the Interview.
The coaching institute is known for its personalized coaching approach, which helps students to understand the concepts and prepare effectively for the exam. The institute also provides regular mock tests and practice sessions, which help students to assess their strengths and weaknesses and work on them accordingly.
The study material provided by Shri Ram IAS is comprehensive and covers all the topics of the UPSC syllabus. The institute also provides regular updates on current affairs and other important events through its online portal and mobile app.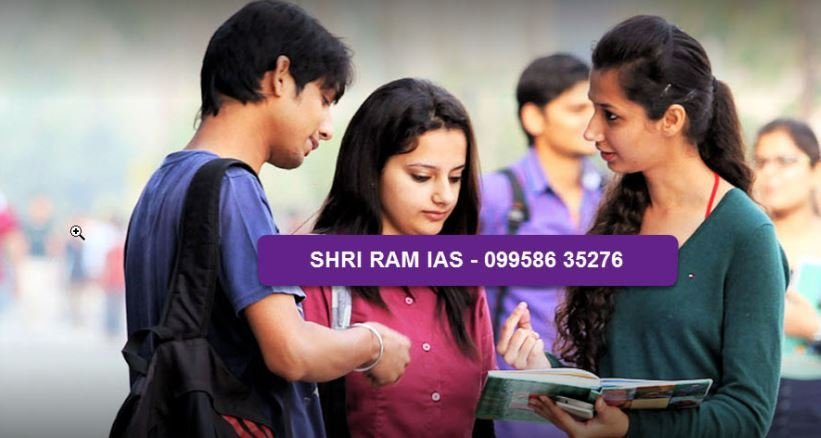 SHRI RAM IAS Coaching fees structure:
Shri ram IAS fee structure is quite affordable to suit everyone's pocket without compelling them to feel the burden of anything. Alongside, students are free to take guidance even after completion of their particular course curriculum without spending an extra penny from their pocket.
Overall, Shri Ram IAS Study Centre is a good coaching institute for UPSC aspirants who are looking for personalized coaching and comprehensive study material.
SHRI RAM IAS Delhi Address:
Address: I&II Chamber, 2nd Floor, Batra Cinema Complex, Dr. Mukherjee Nagar, Delhi- 110009
Mobile: 9958635276, 8882939805, 8826016951
TOP UPSC COACHING INSTITUTES IN INDIA
Check Detailed Review of Other IAS Institutes in India
Please share your feedbacks