Dr. Apala Mishra from Ghaziabad has cracked the UPSC exam and got AIR 9. She was a medical student. After completing her dental medicine study, she started preparing for the UPSC examination. She said while she was studying dental medicine, she was attracted to the civil services because it has a lot to do for the nation. She got the highest marks on the personality test. With her dedication and hard work, she cracked the UPSC examination in her third attempt.
Apala Mishra shares her strategy and preparation plans about how she cracked the exam.
Biography of Apala Mishra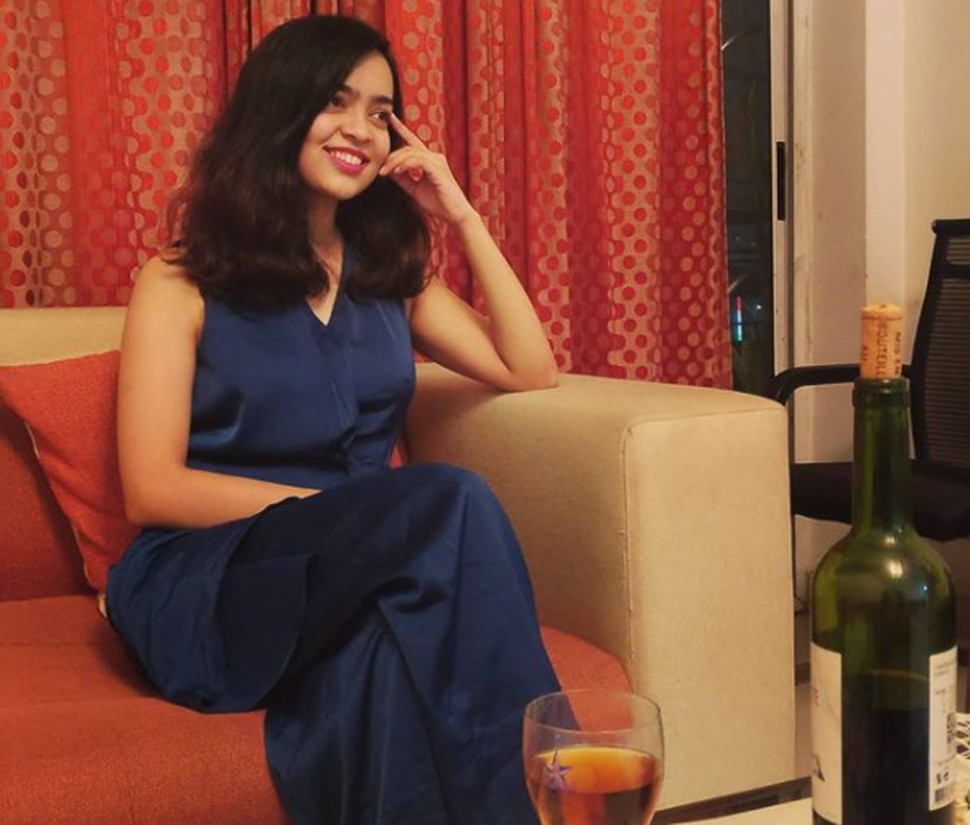 To become an IAS is a dream of many people but only few achieve it. She got AIR 9 in her third attempt. Apala Mishra currently lives in Ghaziabad Vasundhara, sector 5. Mr. Amitabbh Mishra, her father is a retired colonel in the Army. Her elder brother Arik is a major in the Army. Her mother is a professor of Hindi at Delhi University. Apala Mishra wants to work for the healthcare system of India. Apala chose Anthropology as her optional subject.
After failing three attempts Apala did not lose hope and tried again and succeeded with hard work. UPSC preparation is a long process and it needs mental stability too. Apala Mishra gives credit of her success to his parents. Apala says to all the aspirants, always make a better strategy for preparation. In her two attempts, Apala could not clear the prelims. So he work harder in the third attempt and this time she topped the exam and secured AIR 9.
Apala Mishra's UPSC Marksheet
Apala Mishra's UPSC mark sheet is given below:-
| | |
| --- | --- |
| AIR | 9 |
| UPSC Mains (Written)Exam Marks | 816 |
| Personality Test marks | 215 |
| Total Marks | 1031 |
IAS Preparation Strategy of Apala Mishra
Apala Mishra shares her strategy about IAs preparation and her study plan about how she prepared for the examination. Apala Mishra used to study for 7 to 8 hours. From the beginning Apala was very smart and intelligent in her study. When she failed to crack the examination in her two attempts, she found the mistakes and started work on it. According to Apala:-
Always understand the syllabus deeply. When you understand the syllabus and pattern of the exam, it will be easier for your preparation.
7 to 8 hour study is important for preparation but always take a break between your studies. Continuous study will make study boring.
Start with basic books and make notes of your daily preparation.
Coaching can be useful for preparation. If you believe you can go further without coaching, there is no need to join coaching. Apala takes coaching for GS and personal interviews and it helps her a lot.
Never give up with the failed attempts. Find the mistakes and start with full dedication again.
Apala Mishra set a record by scoring 215 marks in interview. She shared her experience about the interview and said, be confident in the exam and show your true personality. Your answers show your personality.
Don't take the stress of exams. Have faith in yourself and in your preparation also. Nervousness in exams can ruin the hard work.
Apala Mishra chose civil services to serve the nation. She wants to work for women also. During COVID-19, her parents were COVID positive and hospitalized.
At that time she was preparing for civil services. She managed the situation by staying calm. Mental health is also very important so aspirants should work on it also.
Read More:-
FAQs
1. Which rank Dr. Apala Mishra secured in UPSC exam?
Answer- Dr. Apala Mishra is a topper of UPSC exam 2020 with AIR 9.
2. In which attempt Dr. Apala Mishra cleared her UPSC exam?
Answer- Dr. Apala Mishra cleared the UPSC exam in the 4th attempt.
3. From which Indian state Dr. Apala Mishra belongs?
Answer- Dr. Apala Mishra belongs to Uttar Pradesh state .
4. What are Dr. Apala Mishra's educational qualifications?
Answer- Dr. Apala Mishra completed her BDS.
5. What was his subject in the UPSC exam?
Answer- Dr. Apala Mishra opted for Anthropology subject.